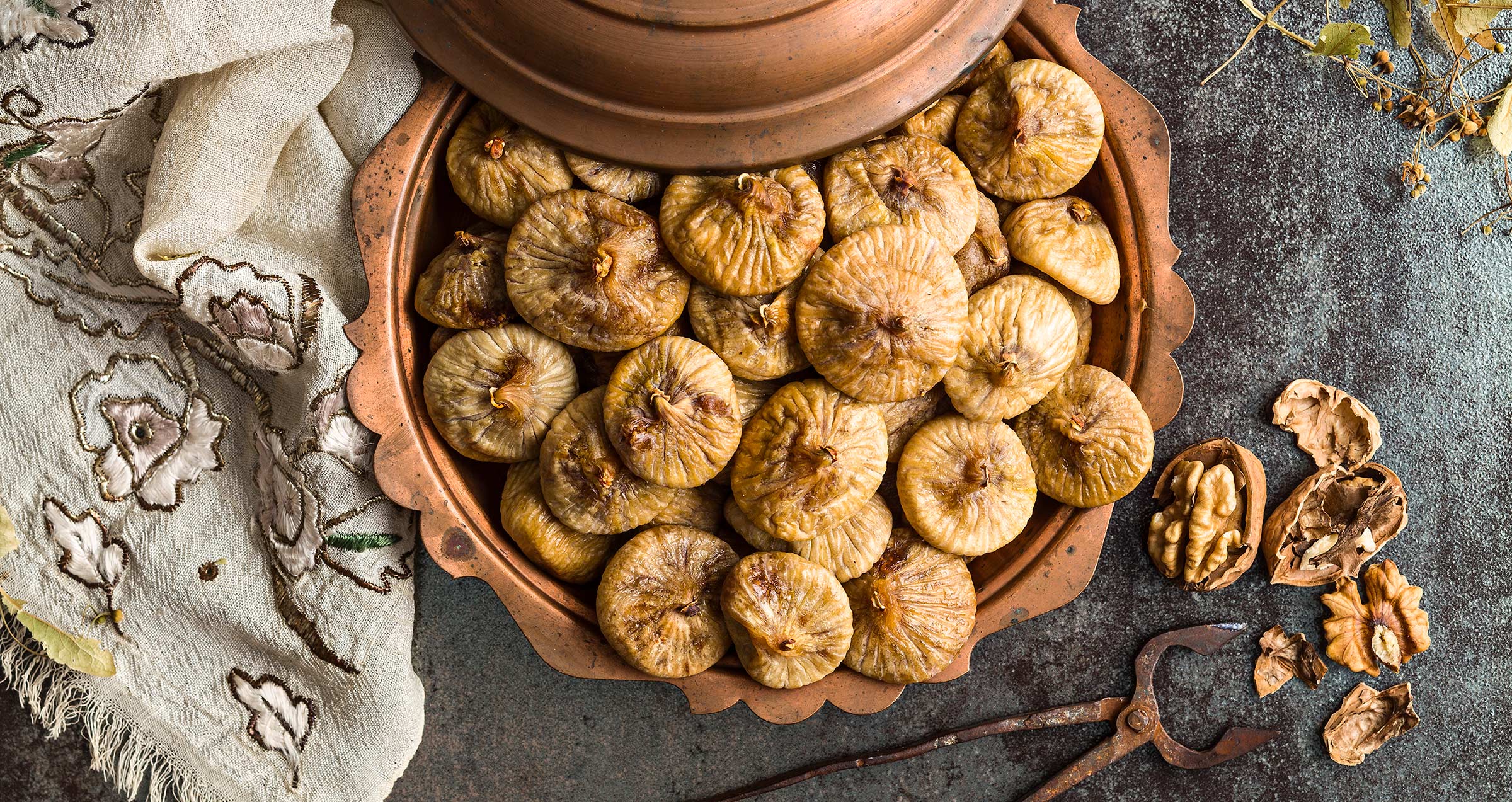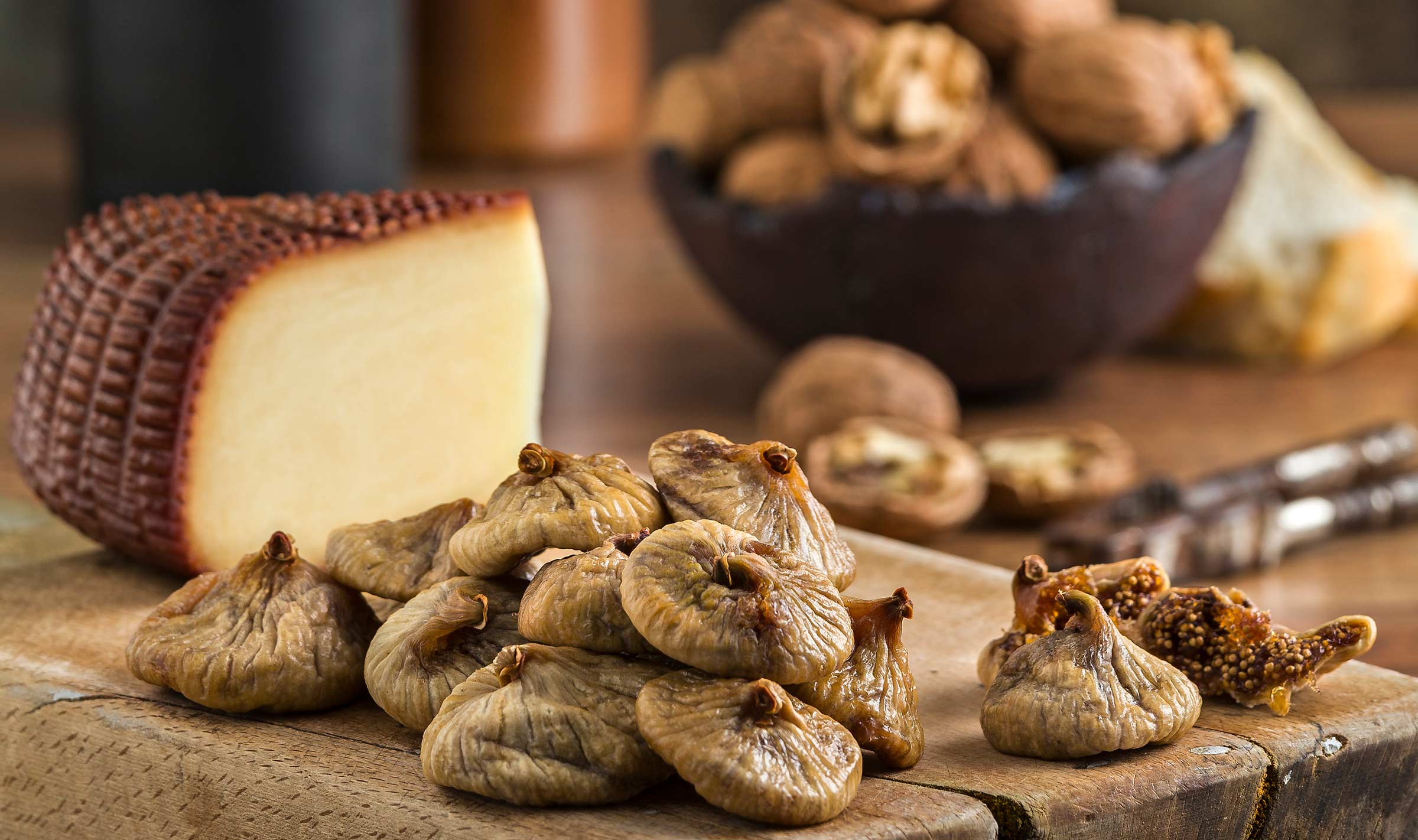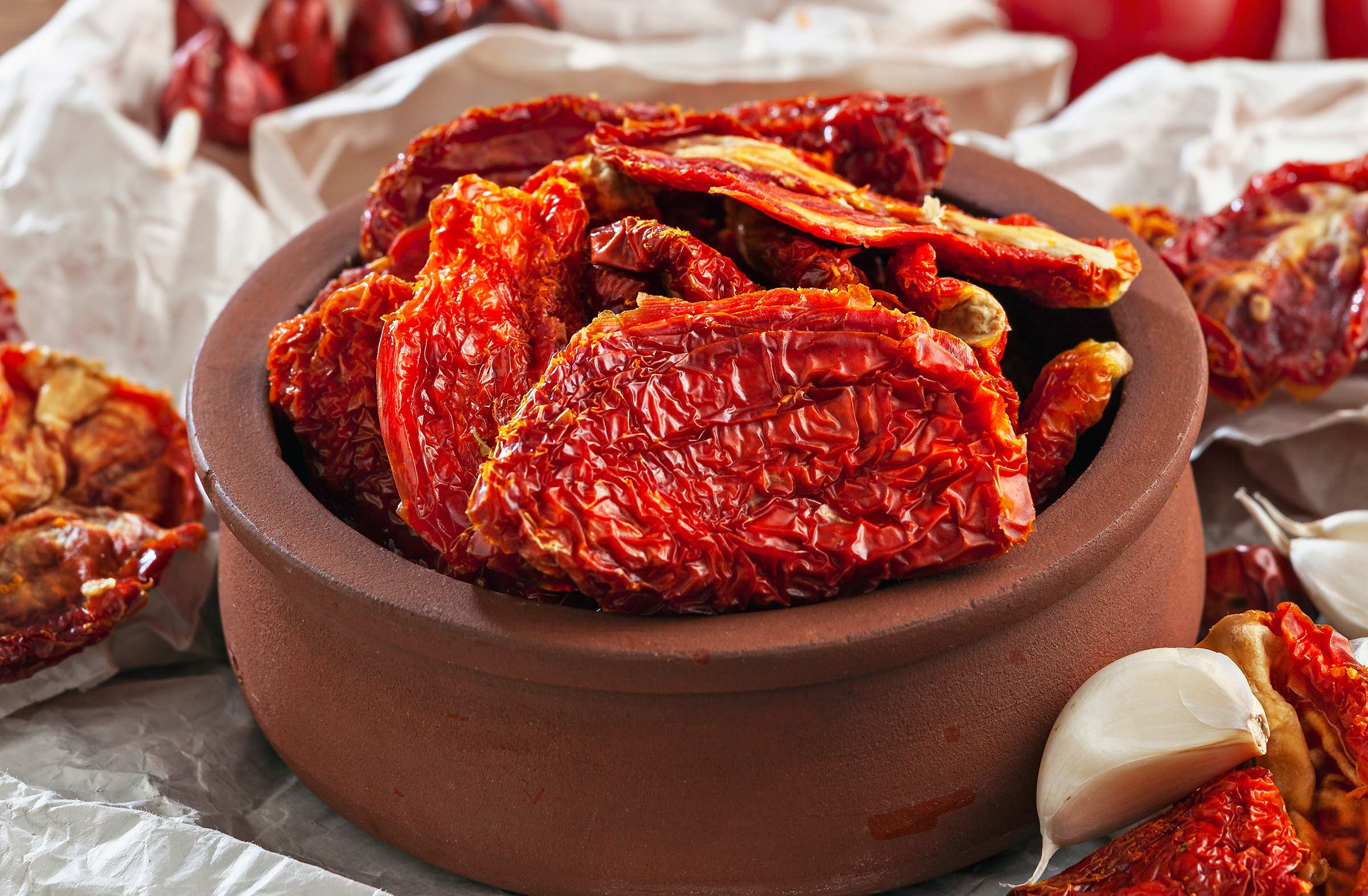 The roots of our company reaches to 1868 which is today operated with 4th generation.On 1868, J.Taranto & Fils Ltd. (J. Taranto & Sons Ltd) is founded by grand-grandfather Joseph Taranto. J.Taranto & Fils Ltd. (J.Taranto & Sons Ltd) is one of the three Opium dealers/exporters in Turkey.On 1931 when Turkey signed an international Convention restricting narcotics production and export, the company focused on spice and dried fruit business.From 1931 till today, we continue our family business with Aegean Foods.We specialized in the manufacture, export and supply chain of agricultural products for Dried Fruits, Sundried Tomatoes and Nuts and also expanded our product range to meet the needs of our customers.Today, we are exporting to 20 countries, mainly Switzerland, France, Denmark, Sweden, UAE, Japan and the United States.
We produce in " FRUITTREE " branded consumer packs, as well as in bulk supply, for consumption of industrial manufactureres and retailers. Besides traditional packages, we are constantly evolving in its use of modern technology to provide our worldwide customers new generation packages with the best and high quality product range . We supply our customers all around the world the safest and finest quality goods with dedication to benefit themfrom our long years of experience in this field. All our supplies conform the entire of EU and US standards and regulations. In addition, on demand, we can supply Halal and Kosher certificates.
When working with Aegean Foods, our customers benefit from our export experience and quality service. We deliver the best quality products to its customers with the most competitive prices. Aegean Foods is taking steps to ensure the continuity of relations.
Aegean Foods is a food supplier / manufacturer which continues exporter tradition since four generations.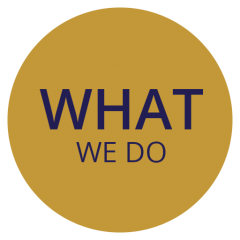 Aegean Foods operates dried fruits, sundried tomatoes, edible oil, olive, herbs,spices & seasonings, peppers & pickles, capers from nature to your table.
Aegean Foods supplies its products according to food regulations and uses new technology to bring innovative packagings.
Goods are manufactured according to food safety systems such as ISO 22000, HACCP, BRC and IFS and exported according to Turkish Standards (TS) and all our supplies conform the entire of EU and US standards and regulations.If requested, ECOCERT certified organic products will be offered to customers. Upon request, KOSHER and HALAL certificates will be provided.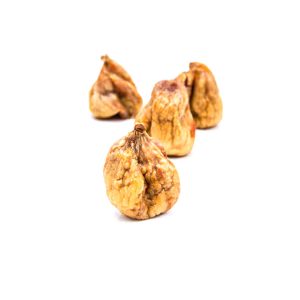 WE CAN ALWAYS PROVIDE A SOLUTION
Aegean Foods offers a wide variety of packing, sleeve and label options. Please contact us to find out what exactly we can do for you.
Application
A request for a private label brand starts with a meeting with our export manager. The minimum amount for production depends on the product and package. The export manager provides the client with more specific information. After approval, the client provides to Aegean Foods with their specifications regarding important considerations regarding food legislation. It is very important that Aegean Foods is informed about possible special needs early in the process.
Set Up & Kick Off
As soon as Aegean Foods has received all the necessary information, they will provide the client with different product samples. Moreover, Aegean Foods provides the client with packaging suggestions. Unique packaging elements are only available with a minimum order quantity.
Artwork & Design
After the client approves package, the client develops the product design and artwork, sends this to Aegean Foods for approval.
Initial production
When all the product elements are approved (package design and artwork), initial production will take place. This production will be supervised by multiple qualified employees to assure the end result meets the client's standards.
Logistics
Aegean Foods usually offers the option to deliver the products to the client's port, however, the clients can also arrange their own logistics process.
Aegean Tarım Hayvancılık Gıda San. ve Tic. A.Ş.
---
F: +90 (0)232 4252123
E: info@aegeanfoods.com.tr
---
Akdeniz Mahallesi 1340 Sokak No 23/201 Arslan Plaza
35210 Konak İzmir – Turkey
---
Mersis No: 0008089315100001
Contact Form
Feel free to contact us if you have any questions about our products or our company. To contact us, please find our contact details on this page or use the contact form below to send us a quick message. We will get back to you as soon as we can.